You know that i love Magic. I fee that Magic is everywhere, i see Magic in everything. Not only in the act of a Magician. I see Magic in the
nature too,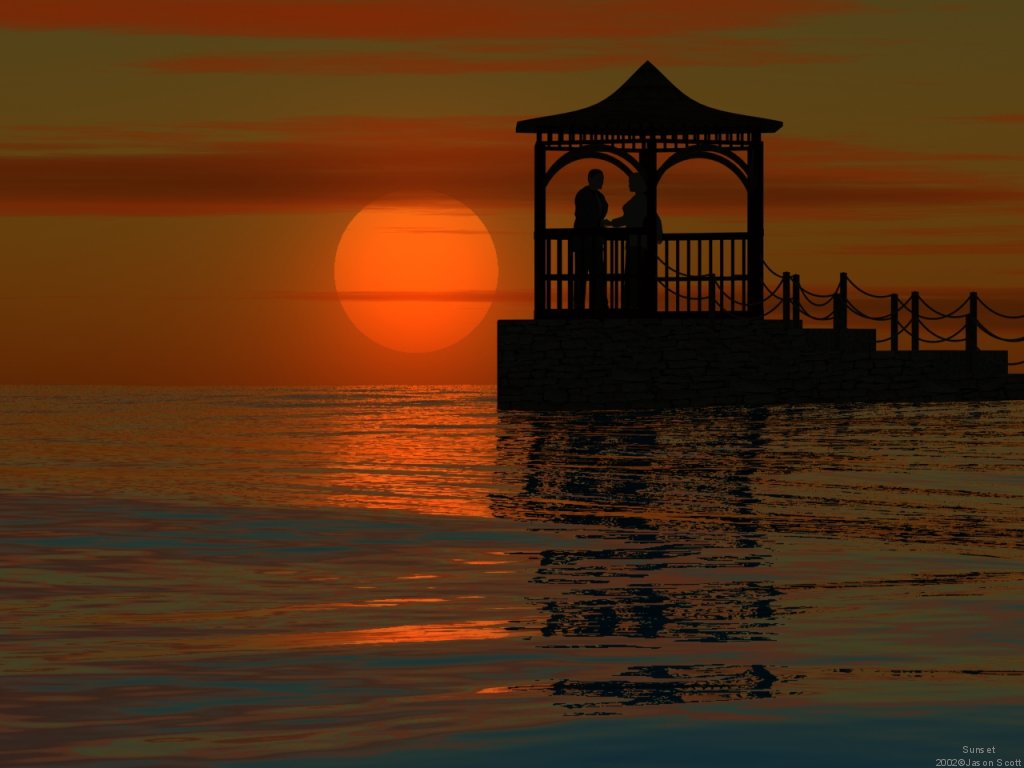 Sunset is an beautiful Magic of God.


The smile of a baby is Magic, seeing it, one forgets his miseries and even Love is Magic, when you Rise in Love, you tend to forget the rest of the world and see yourself always in a Happy mood. That is Magical effect of Love.
God has created this world with lots of love, it is our duty to keep it with peace and harmony !

What is Magic according to you? Comment on it